About Me
Anne Marie Farage–Smith
Licensed Mental Health Counselor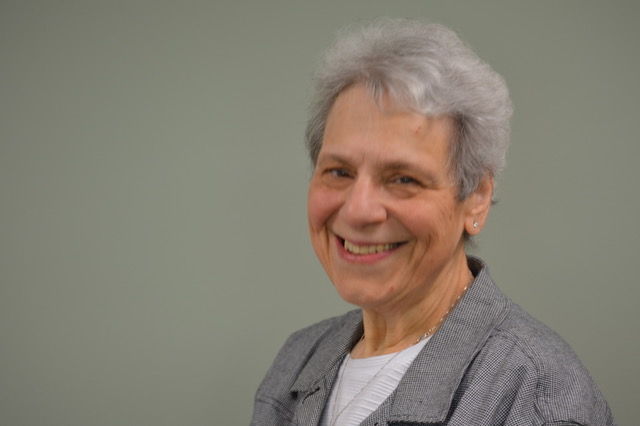 Counseling Connections is a private counseling practice located in Rochester, N.Y. All services are provided by Anne Marie Farage-Smith, a NYS Licensed Mental Health Counselor. She has experience in providing counseling to individuals and groups. Concerns people have come to Anne Marie with include grief and loss, parental concerns, depression, anxiety, life transitions, chronic pain issues, and caregiver support. Anne Marie has several years of experience in both the education and mental health disciplines.
Anne Marie's therapeutic approach is an interactive solution-focused model. You will find that she offers a highly-personalized approach tailored to each individual, and utilizes a variety of therapeutic techniques to complement your counseling experience. You will find a nonjudgmental supportive environment working with Anne Marie at Counseling Connections. It will allow you to talk openly about your concerns and feelings. Practical feedback will help you effectively address your personal life challenges. You and Anne Marie will collaborate with each other to help you achieve your goals and build on your strengths.
Anne Marie Recognizes and honors the importance of pets in our lives and the need for support when the human-animal bond is broken. She offers pet grief and loss counseling for individuals, groups, and families. She has a special interest and understanding of the human-animal bond, and the effects it can have on those who suffer the loss of a beloved pet. Please read more about this special service on the Pet Grief and Loss page.
Education
M.S. Mental Health Counseling, St. John Fisher College
M.S. Education, Nazareth College of Rochester
License
N.Y.S. Licensed Mental Health Counselor
Professional Memberships
Mental Health Counselors of Greater Rochester
New York Mental Health Counseling Association (NYMHCA)
American Counseling Association (ACA)
Monroe County Mental Health Counselors Disaster Team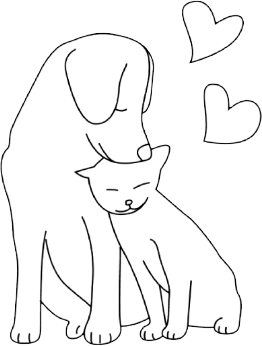 Pet Loss Support Group
In this group, we work together to understand the human-animal bond and the impact on your life, explore the nature of grief, and provide you with an opportunity to share your story, honor your pet's memory, and nurture yourself.
Groups form on an ongoing basis with 2-5 people. They are held on Mondays 5:30 - 7:00 p.m. If there is sufficient demand, groups can be held in the afternoon as well.
These groups are now done on a secure online platform. No in-person groups are available at this time.
Individual Counseling is also available with Anne Marie. She is also available to speak on pet grief and loss for your group or organization.
Call Anne Marie at 585-615-5492 for more information or to register.
Facilitator:

Anne Marie Farage-Smith, LMHC

Cost:

$175 (4 Weeks)
Advance Registration & Payment Required.