Forms
With the new day comes new strength and new thoughts.

— Eleanor Roosevelt
If you are a new client, please fill out the intake form and bring to your first appointment.
Additionally, all clients should read the HIPAA Notice, and contact me if you have any questions. Thank You.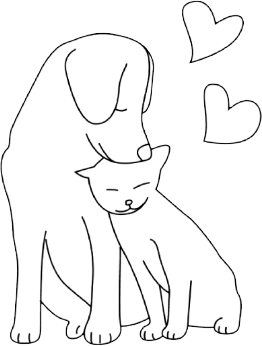 Pet Loss Support Group
New groups form on a rolling basis.
To register, or for information about future group opportunities, contact Anne Marie at 585-615-5492.