Location
Office Address
Please note that this location is fully handicap-accessible!
Executive Square

95 Allens Creek Road
Building 1, Suite 114
Rochester, NY 14618
Mailing Address
P.O. Box 16721
Rochester, NY 14612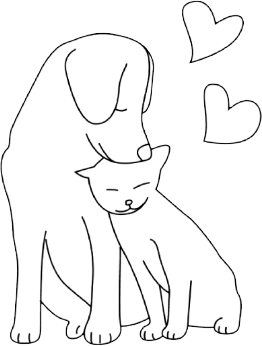 Pet Loss Support Group
New groups form on a rolling basis.
To register, or for information about future group opportunities, contact Anne Marie at 585-615-5492.