Services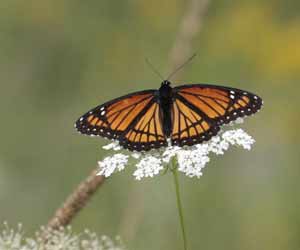 I offer individual mental health counseling and group psychotherapy for adults and families, as well as Pet Grief and Loss Counseling. Standard individual sessions last for 45 minutes. Group psychotherapy sessions usually last for 60-90 minutes.
Individual Therapy
I specialize in the following areas, but am not limited to:
Depression
Anxiety
Life Transitions
Assertiveness/Interpersonal Skills Training
Emotional Stress Related to Medical Ailments (chronic pain)
Grief/Loss
Parenting Issues
Caregiver support
Group Therapy
Groups are designed to help you meet with the counselor and others in a trusting environment. It is a time of sharing, learning and relating to others dealing with similar concerns. Groups provide the opportunity for us to discuss thoughts, feeling and ideas with one another. Group therapy can help provide participants with insight and hope. Groups typically have about 6-8 members.
Groups now forming in:
Pain/Illness Management
Grief and Loss including Pet Loss
Creative Coping Skills for Stress
Contact Anne Marie if interested and for more information
Group Presentations and / or Individual Therapy for Animal Care Providers
You make a difference in the life of animals and pet owners, and you love what you do, but emotional stress can be exhausting and overwhelming at times. Veterinary staff, shelter workers, volunteers… if you work with animals on a regular basis, you may experience compassion fatigue — a gradual lessening of compassion over time as a response to continual exposure to emotional trauma and loss. If this is happening to you, what can you do? Everyone deals with it differently and it is OK to ask for help. Whether it's a group presentation, or individual therapy, you can learn how to manage stress so as to minimize the effects of compassion fatigue.
Contact Anne Marie for more information and become acquainted with the options available to help you or your staff.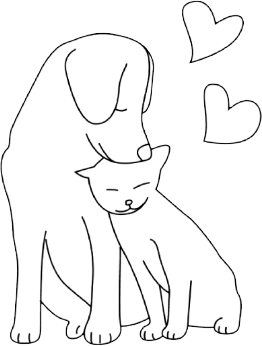 Pet Loss Support Group
New groups form on a rolling basis.
To register, or for information about future group opportunities, contact Anne Marie at 585-615-5492.